Hi, I'm Daniel.
Check out my work as a director and writer.
---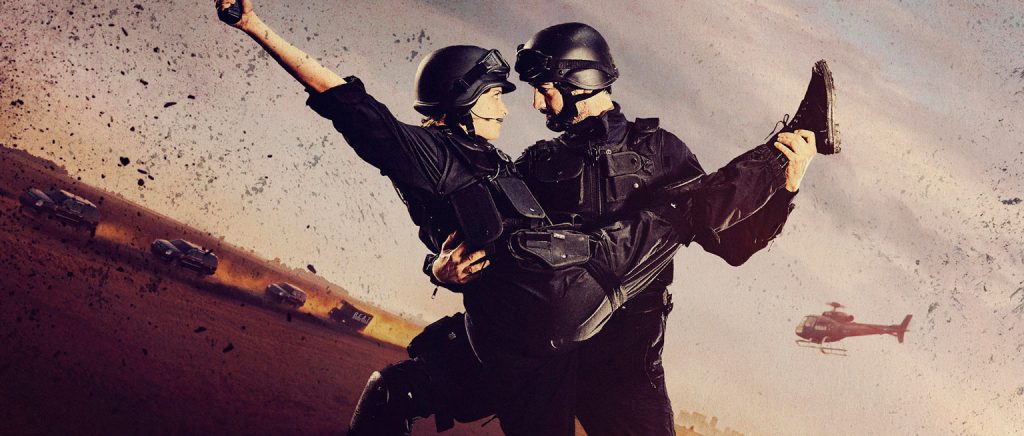 Enter a world of hard men with hard feelings.
Watch them sing and dance through their enemies.
---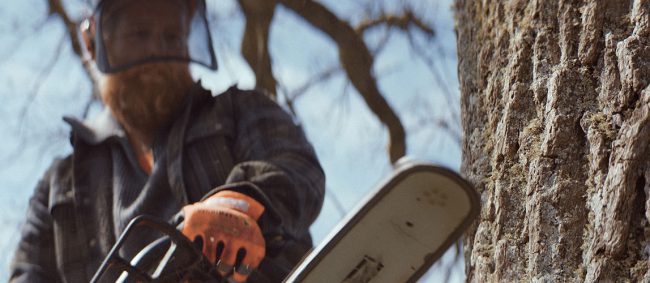 A lumberjack wants to cut down the tree an activist is sitting on.
---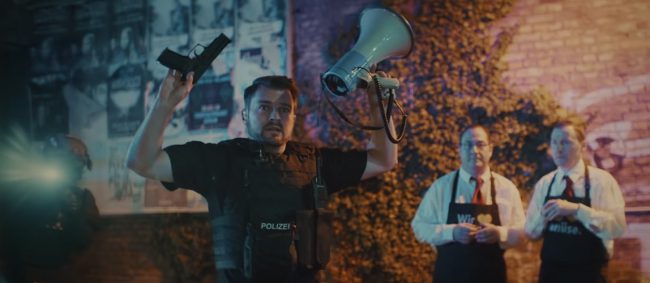 No Kohlrabi shall be eaten.
---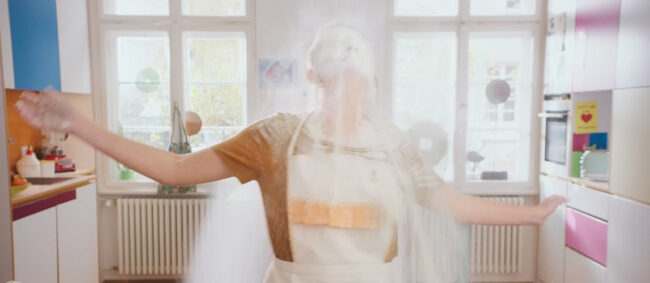 Monika loves PAYBACK. Like, a lot. Spot for PAYBACK's 20th birthday campaign!
---

Moritz is in need of a new sander. Saturn has one. And some more cool stuff Moritz never asked for.
---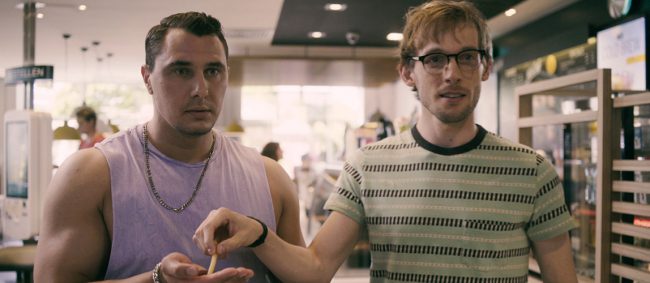 How to reduce plastic waste. Not.
---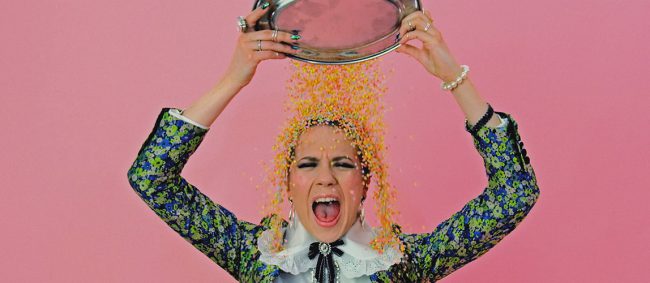 Life is tough for the three Queens of the Internet.
---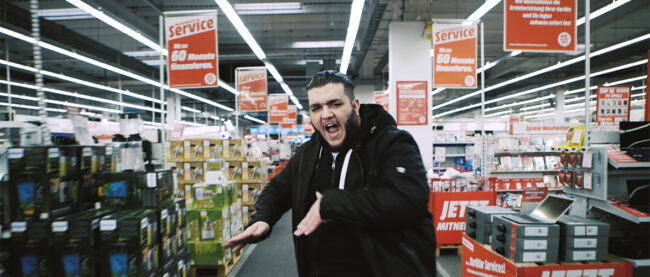 Sometimes Semih feels slow. And MediaMarkt knows just what he needs: Faster hardware.
---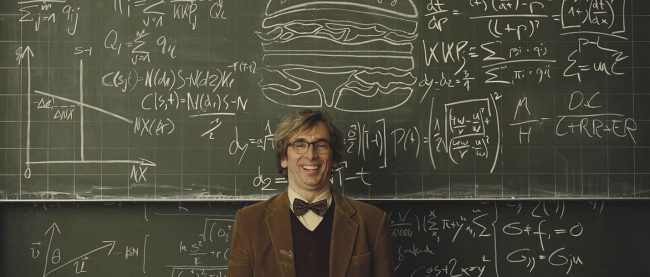 Selling the Big Mac for only one Euro everyday would end our world.
But for one day it's just fine.
---

With this musical number we begged the www
to give us some cash for our film HARD WAY – The Action Musical.
---
Wanna watch more stuff? Check me out on Vimeo or get in touch.