Hi, I'm Daniel.
Check out my work as a director and writer.
---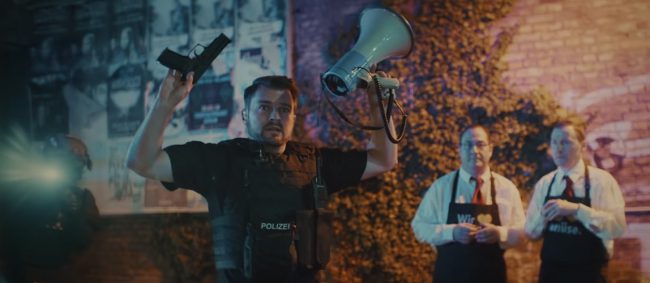 No Kohlrabi shall be eaten.
---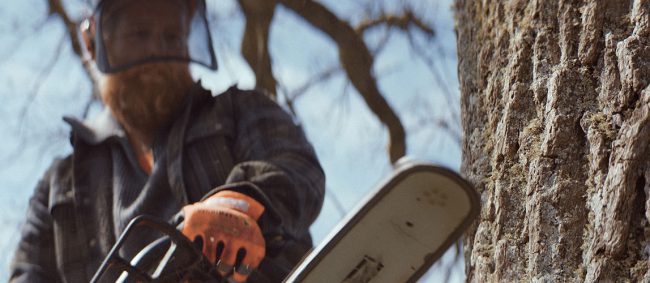 A lumberjack wants to cut down the tree an activist is sitting on.
---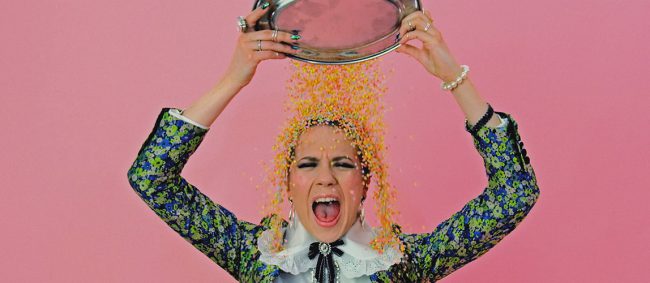 Life is tough for the three Queens of the Internet.
---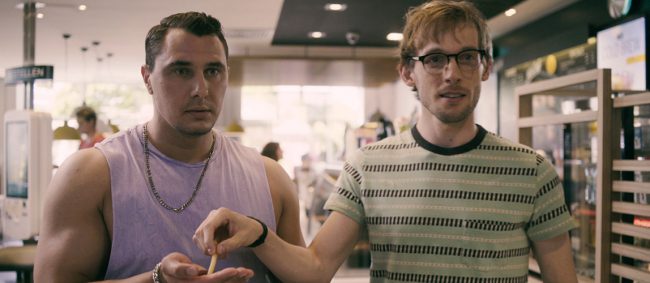 How to reduce plastic waste. Not.
---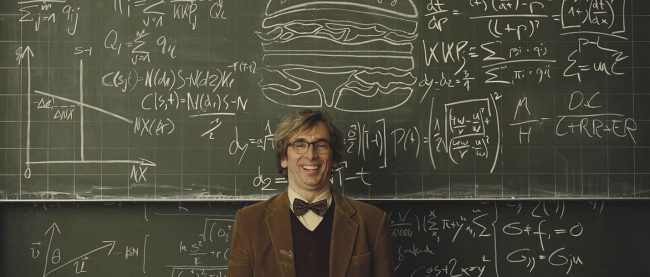 Selling the Big Mac for only one Euro everyday would end our world.
But for one day it's fine.
---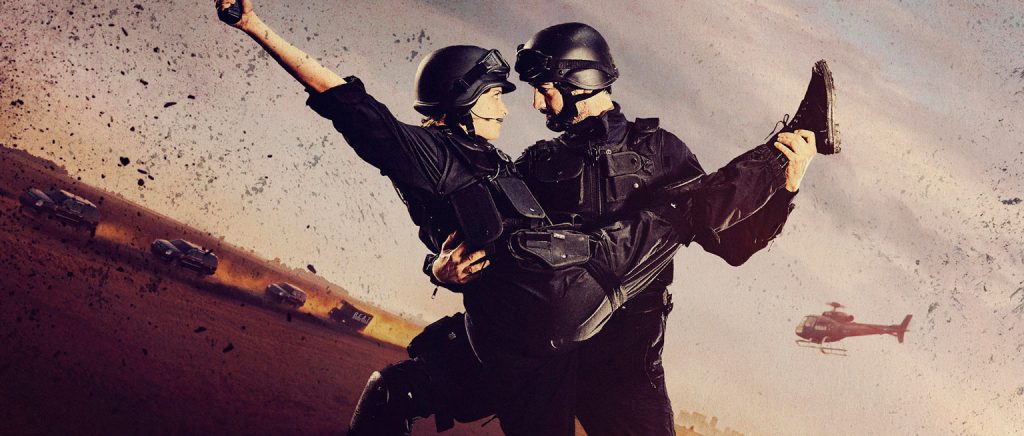 HARD WAY combines Action and Musical
in a crazy and hilarious story of hard men with hard feelings.
---
Munich based chef Tohru Nakamura not only has two Michelin stars.
He also has a team he can rely on. And that's what it's all about.
---
A music video I directed for my band "The Exploding Voids".
We shot it in Munich's famous club, The Atomic Cafe, which always has been my favorite.
---
Munich based chef Tohru Nakamura is famous for a special Japanese ingredient: Dashi.
And his two Michelin stars kinda proof that Dashi is worth working with.
---
With this musical number we begged the www
to give us some cash for our film "HARD WAY – The Action Musical".
---
We shot this music video on a road trip from Texas to California, lots of it while cruising the Highway One.
---
A mystery short film that won tons of awards worldwide. It's about a retired couple that finds a girl in the woods.
A girl that is not quite human.
---
"Dubois" is the first short I did at film school. Back then we had to shoot on 16mm, b/w.
It's a short mockumentary about a motivational trainer that terrorizes his clients with rhythm instruments made of his favorite wood.